In case it's not already marked on your calendar, remember that Mother's day is coming up soon! Don't worry I will remind you again. It's one of my favorite holidays. In celebration of it we are offering an Etsy coupon.
If you make a purchase on our Etsy by the end of this month, you get $15 off coupon.
Good incentive to check our Etsy shop if you haven't already.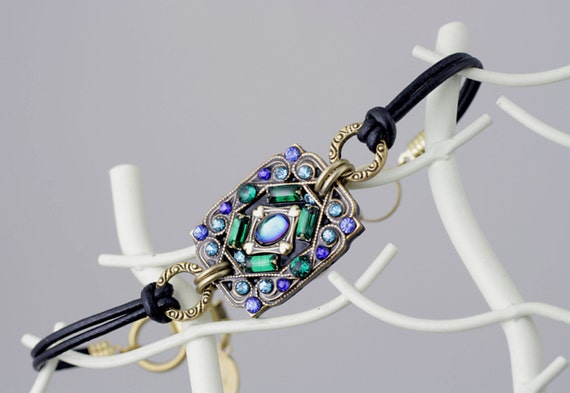 If your mother's not so into jewelry you can always go with flowers or chocolates, but, speaking as a mom myself, the best gift is walkways just planning a special way to spend some time together!
Anyway have any good ideas? Let me know in the comments.